Belfast City Break
Belfast, the capital and largest city in Northern Ireland is most notably famous for, linen, tobacco production, rope and ships. It's shipyard was one of, if not the most productive shipyards during the 20th Century. The RMS Titanic was made here.
"Linenopolis" is a nickname that has been given to the city and a
pproximately
one third of the population of Northern Ireland lives in Belfast.
Belfast City Hall
At the end of October this year, a new website was launched. 'A Century of Women' aims to bring to the forefront the city's women and how they have influenced politics, economies and cultures from the 1900s to the 90s.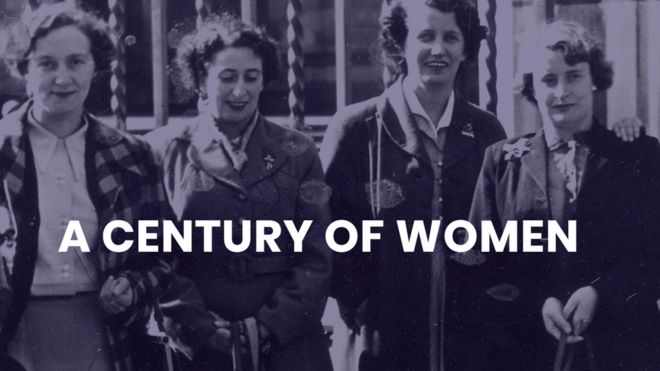 Over 60 Women have been documented who have had direct effect on the directions Northern Ireland has taken. One of these Wonder Women was: Margaret Byers. She established what was one of the first academic schools for girls in the north of the British Isles. It still stands today as Victoria College Belfast.
Here are some of Belfast's most notable landmarks.
Big Fish
Also referred to the 'Salmon of Knowledge', this big ceramic tiled fish, depicts significant historical events and landmarks of Northern Ireland on every scale. Kiss its lips and you'll become all-knowing! Perhaps a selfie will do?
Here's a piece explaining the original myth and even how to pronounce the names.
https://www.irishcentral.com/roots/history/legend-finn-mac-cumhaill-salmon-knowledge
We can't not mention this next place to visit. The world's largest Titanic experience with 9 interactive galleries. Artifacts, reconstructions and special effects so you can immerse yourself in one of the most iconic ship's journey. It all began in Belfast.
This extensive attraction covers it all. We all love James Cameron's Titanic, Dion and DiCaprio included, but this will show you the reality beyond the glossy silver screen.
Schooch over Winslet (plenty of fish or plenty of room?)
In Harland and Wolff's shipyard,
t
hese pair are unmissable. Samson and Goliath (biblical figures) are the bright yellow cranes that have made their mark in Belfast's skyline since the 60s.
This 19th century grade A listed jail now hosts tours, events, concerts and dining. If you fancy something a little more intense than the daily guided tour, there's a paranormal investigation that won't be suitable for all. This prison has seen many things over its 150 years.
We've found a few venues for you to indulge near Custom House Square. Some of them have great names...
This looks like a great place for some Northern Irish authenticity.
Downstairs is 'The Dirty Onion', a dog friendly invigorated pub. They have a strong partnership with a local music school, which brings plenty of traditional music on weekdays and leaves the weekends for contemporary live bands and acoustic acts.
Upstairs is the 'Yardbird'. A rotisserie chicken restaurant that looks like it serves amazing food. The chicken from the spit looks full of flavour and the menu doesn't seem pricey too!
The Tipsy Bird is a fantastically-themed bar. It could definitely be described as country-chic but at the same time, check out those spectacular stained glass windows! Definitely the sort of classy place perfect for some pre-drinks before The Lady Boys of Bangkok.
After dark what better place to dance and drink the night away than the three-floored Alibi. It's a club with a very classy twist, serving up an array of cocktails, gins and craft beers, with fun theme nights like cinema club on Tuesdays and teapot cocktails plus board games on Wednesdays.
Bittles Bar
Bittles Bar is a traditional Victorian red-bricked pub, its distinctive flat-iron shape making it a must-see. Inside, it has one of Belfast's widest selections of draught and bottled beers and ciders, as well as whisky. Not to mention the quirky portraits on the walls celebrating Ireland's historic heroes - from Beckett and Joyce to Higgins and McGuigan.
Segway Tours
Of course our Lady Boys' favourite activity in Belfast are the segway tours courtesy of Segway NI. Belfast might have been characteristically wet when they had a go, but it certainly didn't dampen their fun!
The Lady Boys of Bangkok Wonder Women tour is in Belfast until 17 November 2018. Get tickets for the show here.