Reminding ourselves what Easter is all about
Easter falls on Sunday 21st of April this year and is the Christian celebration of the resurrection of Jesus Christ.
Did you fast or give something up for Lent? Even if you didn't, We know you'll treat yourself to a little chocolate. You might as well know what has caught our eyes. Just be careful, p
arts of the UK this Easter weekend could experience a warmer climate than Corfu!
Do Easter like The Durrells...
...but keep your eggs cool and away from the sun!
LOOK AWAY NOW!
Now for a little LAD Bible click-bait.
Someone has shared a picture of a Cadbury's Creme Egg next to a 2 pence coin... and next to that is sugar. Yes, the equivalent amount inside that creme egg. 6 teaspoons. Imagine that in your next cup of tea. It's actually more than the UK's Government guidance for a child's daily allowance of sugar. But we can enjoy most things in moderation, can't we?
Eggs-travagant
Have you a modest £5 million to spare? That's what you would need if you fancied the world's most expensive hand bag.
Let's lay it down for you
- an emu egg enameled with blue diamond dust
- an 8,000 diamond adorned platinum and 24 carat gold casing
- a silk Hermès scarf lining
- a Cartier earrings fastening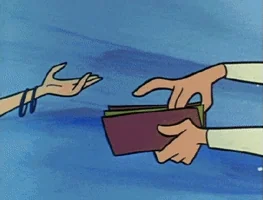 The Creator
Debbie Wingham is the wonder woman who up-cycled these lavish materials for an anonymous buyer in New York. Wingham designs couture to cakes and is known to dress but bake for the billionaires too. She has crafted life-like and size cakes including the religious figurehead Kim Kardashian oh and of course we meant Jesus Christ. Have a scroll through her Instagram!
Happy Hunting!
Here are some of our favourite Easter treats this year!
It's impossible escape knowing the final season of
Game of Thrones
is underway.
Avoiding spoilers on the other hand... Another episode airs over Easter and
Deliveroo
(who deliver food to your door) are giving the option to add one of these to your basket.
A spokesperson from Deliveroo has said that there are surges in sales during season premieres and finales. So this is why they've added this fantasy option to your fast-food feast.
How you'll feel holding one of these!
Maybe you fancy a flat-pack floppy eared bunny? The Swedish superpower (in assemble yourself furniture) IKEA, have released a build-a-bunny this Easter. Bon Appétit!
IKEA'S VÅRKÄNSLA
An under £3, 3-piece-sweet!
Here at Gandey World Class productions we are allowed to indulge now and then between bringing you the best shows! Gaining unanimous office approval this April are...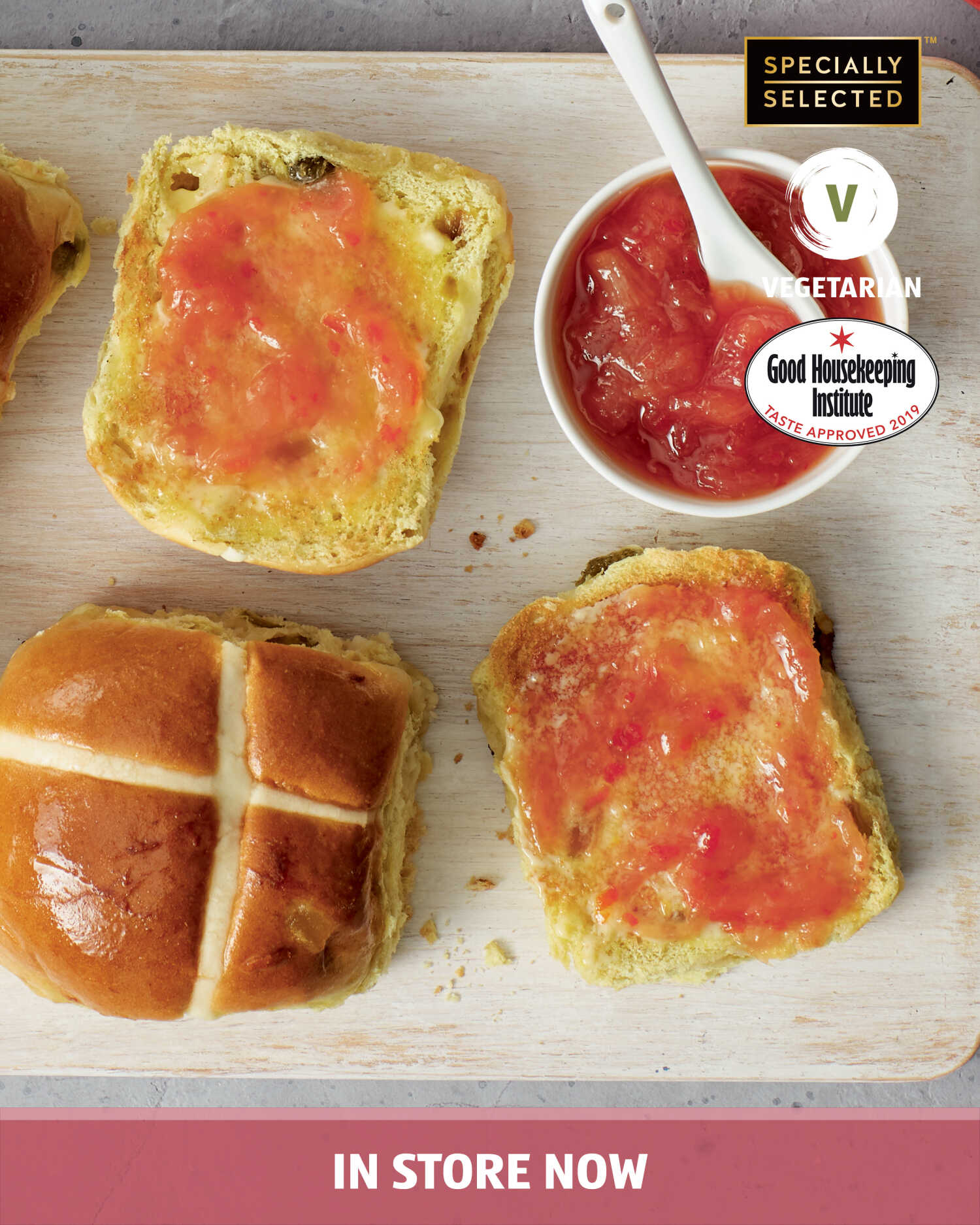 Rhubarb and Custard Hot Cross Buns!
You can find some odd eggs this year as well. These include Jägermeister, cheese and even Marmite:
https://www.standard.co.uk/shopping/esbest/food-drink/all-food/best-weird-and-wild-easter-eggs-2019-from-j-germeister-to-marmite-a4116281.html
What is on around Easter?
Only the Greatest Shows! Gandey World Class Productions have you sorted this Easter. With two incredible productions brand new for 2019.
Direct form Hong Kong's Waterfront Carnival... GANDEYS returns for 2019! Over 30 international artistes bring together a spectacular production and "you've never seen anything like it!" GANDEYS UK tour continues at our Edinburgh venue Sighthill Park until the 22nd April. We are coming to Cumbria next.
The dazzling Divas are back! Their coming of age tour means a celebration of the UK's number one touring cabaret show. 2019 marks the 21st anniversary. They are undeniably the Greatest showgirls! Nottingham can expect our Pink Sabai Pavilion bringing euphoria and laughter from the 20th until 28th of April! Party with us as we perform in over 50 theatres and 10 city centres across the UK.
HAPPY EASTER!