NEW YEAR, NEW YOU?
A £3.2 million display and all it took was one wrong number.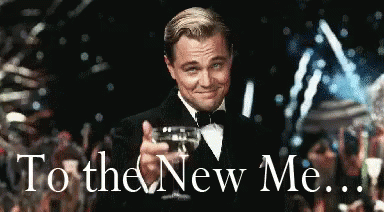 Well, we all know Sydney's New Year's resolution... (actually welcome in the new year.)
Here are some ideas on boosting your well-being for the new year.
https://www.bbc.co.uk/news/business-46522608
HOW WILL THE NEW YEAR LOOK?
The influential few of colour have spoken. The colour of the year 2019 has been decided by Pantone. Its name: 'living coral.' Maybe some of their proceeds will go to keeping our coral living?
J.Lo looking great "barrier" last month.
Click/tap on the pink sink-into chair above for more ideas on how you can include the coral colour in your own habitat.
This January we can witness a different shade of coral. This upcoming celestial event is quite a mouthful.
A Super Blood Wolf Moon Eclipse.
Super - closest in orbit
Blood - total lunar eclipse
Wolf - Native American nickname
If the weather permits, astronomers and stargazers will see a spectacular bigger and brighter copper moon on the 20th/21st of January.
More details about this limited lunar trio.
A living coral Moon would be cool!
WHAT TO WATCH?
How's your head after NYE? Well it doesn't help that the best things we recommend to watch this month are ones that require a clear and concentrated head-space.
If you haven't already heard about or seen. Netflix has a new 'choose your own' feature length (and the rest) episode of Charlie Brooker's: Black Mirror.
Titled, 'Bandersnatch', you follow and influence the decisions of a 19-year-old video-game developer. This dark and gruesome interactive episode even changes everything you ever thought about PAC-MAN. We can expect a 5th series later this year.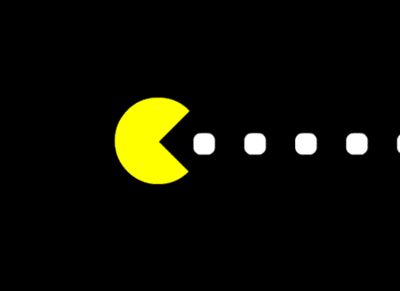 You might have to catch up as M. Night Shyamalan's 'Glass' cements his surprise trilogy. Bruce Willis, Samuel L Jackson and James McAvoy reprise roles in this new comic-book to cinema thriller.
TRAVEL
Our pick for travel this month is China. Why? Because China have exciting news. Their Chang'e-4 rover has landed on dark side of the moon. An incredible new feat ready for research. Taikonauts will be next, just you wait.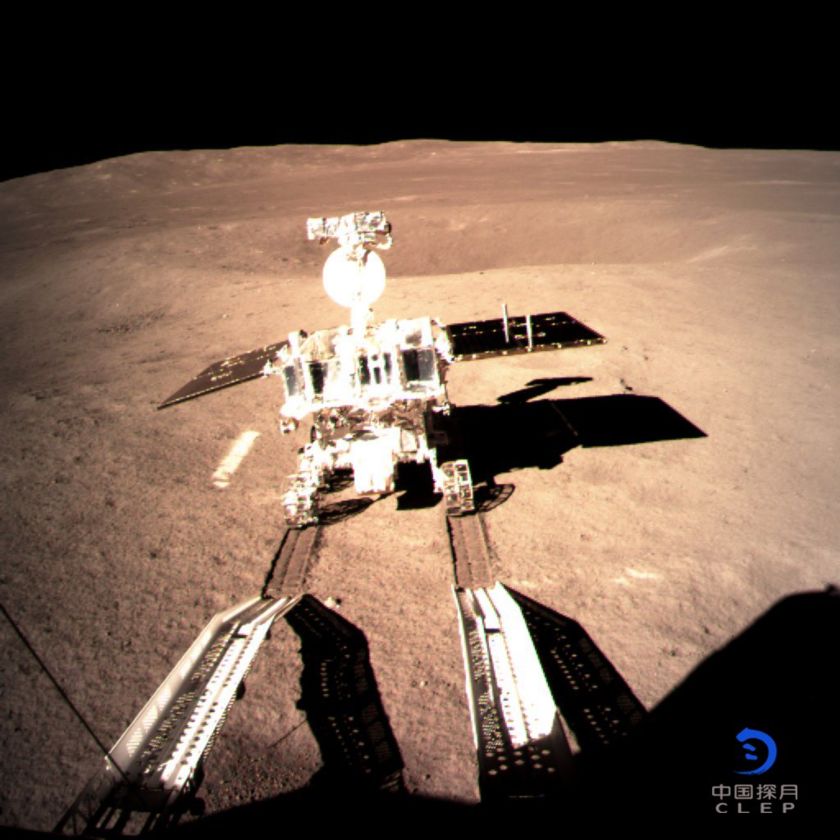 Chang'e - The Chinese Goddess of the Moon (add a 4 on the end for this nifty rover)
Taikonauts - Chinese astronauts
It's said the Great Wall of China can be seen from space even the moon. This is a myth. But there are some great things you can consider doing on the wall if you ever visit this world wonder.
https://www.chinahighlights.com/greatwall/things-to-do.htm
MUSIC
Christmas No.1 was 'We Built this City' by LadBaby.
Can you remember some of these Christmas number ones?
https://www.officialcharts.com/chart-news/every-official-christmas-number-1-ever-__3618/
The "All About That Bass" bop singer Meghan Trainor's 'Treat Myself' is out on the 25th.
We've also found a few predictions for music in the year 2019.
1. Albums are getting longer.
(Zayn Malik's last 27 track album is just under an hour and a half.)
2. Division in the industry.
(Does that mean more feuds?)
3. How we search for music will lean even further towards voice command.
(We're still amazed you can Shazam a song.)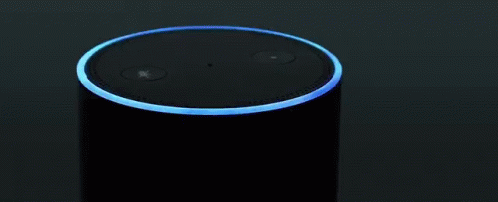 "Alexa, what's my new ear-worm?"
FOOD AND DRINK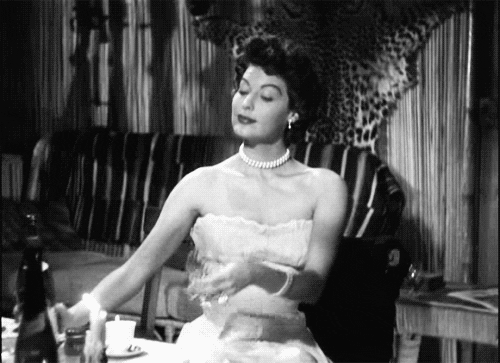 This article highlights a very valid counter argument to dry January.
https://www.theguardian.com/commentisfree/2019/jan/02/dry-january-alcohol-booze
Back to building sausage rolls...
Greggs' new model is crisp, contemporary and controversial.
The northern pastry powerhouse 'Greggs' is now selling a vegan sausage roll! Whatever your bakery beliefs or blasphemes, you can't deny that some of their official tweet replies are hilarious.
The outraged tweet from Piers Morgan: "Nobody was waiting for a vegan bl**dy sausage, you PC-ravaged clowns".
Greggs simply replied: "Oh hello Piers, we've been expecting you".