OINK OINK!
Chinese New Year is approaching. This year it falls on Tuesday 5th February. However, the festival period that spans 23 days begins on January 28th this year.
2019 is year of the PIG
Mandarin Chinese
Happy Chinese New Year is...
'xin nian (new year) kuai le (happy)'
Approximate pronunciation is (shin nee-an kwai le). Just remember the 'le' sounds like the French 'le'.
The festivities beg
in with the Little New Year (28th Jan - 4th Feb), followed by Spring Festival (5th - 15th Feb) and then finally Lantern Festival (16th - 19th Feb).
Red is an integral part to Chinese New Year. Whether it's envelopes, lanterns or even firecrackers, this colour is associated with fortune and success. A possible origin for the luck red brings, involves a terrorizing beast named: Nian.
Are you a pig according to the
Chinese Zodiac
? Here are a few quick facts about the twelfth sign: zhū (pig).
1. Your sign is a PIG if you were born in these years: 1935, 1947, 1959, 1971, 1983, 1995, and 2007.
2. The origins of the Zodiac are inconsistent. Some suggest the Jade Emperor had tryouts for guards. Perhaps he was having a party. There was a race regardless. Some say Pig overslept (relatable). Some say he had to rebuild his home after a wolf had destroyed it. Whatever the reason, Pig was last to join the race.
3. If you were born in a year of the Pig, here are some lucky things for you...

Numbers: 2 / 5 / 8 (or together like 25 / 58 etc)

Colours: yellow / grey / brown / gold

Flowers: hydrangeas / daisies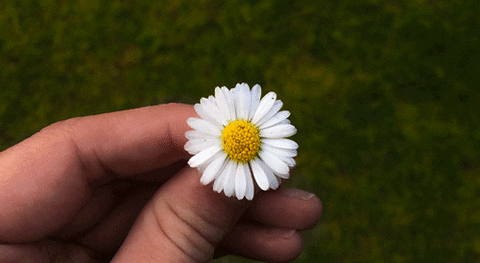 Peppa is joining the Chinese celebrations this year. The perfect pig to teach the little ones about traditions. She's getting a firecracker-feature-length too.
Burberry's Chinese New Year campaign this year has divided opinion. It's fronted by two Chinese actresses and "togetherness" was the concept. Do we agree with people who've been saying it's creepy?
A Lego L

ó

ng (Dragon)
Even Lego are releasing two new exclusive sets for the Chinese and Asia Pacific markets. New Year's Eve Dinner' and 'Dragon Dance' will be the first ever Chinese New Year as well as the first sets dedicated to a specific country / region.
Cantonese Chinese
The best way to wish prosperity and wealth among your work colleagues is...
'Gong hei fat choy'
Red envelopes with a winning lottery ticket inside please.